HOW TO PURCHASE AND ACCESS ON-DEMAND AUDIO TEACHINGS:
1. Purchase the chosen On-Demand Audio Teaching pushing the "Add to Cart" button.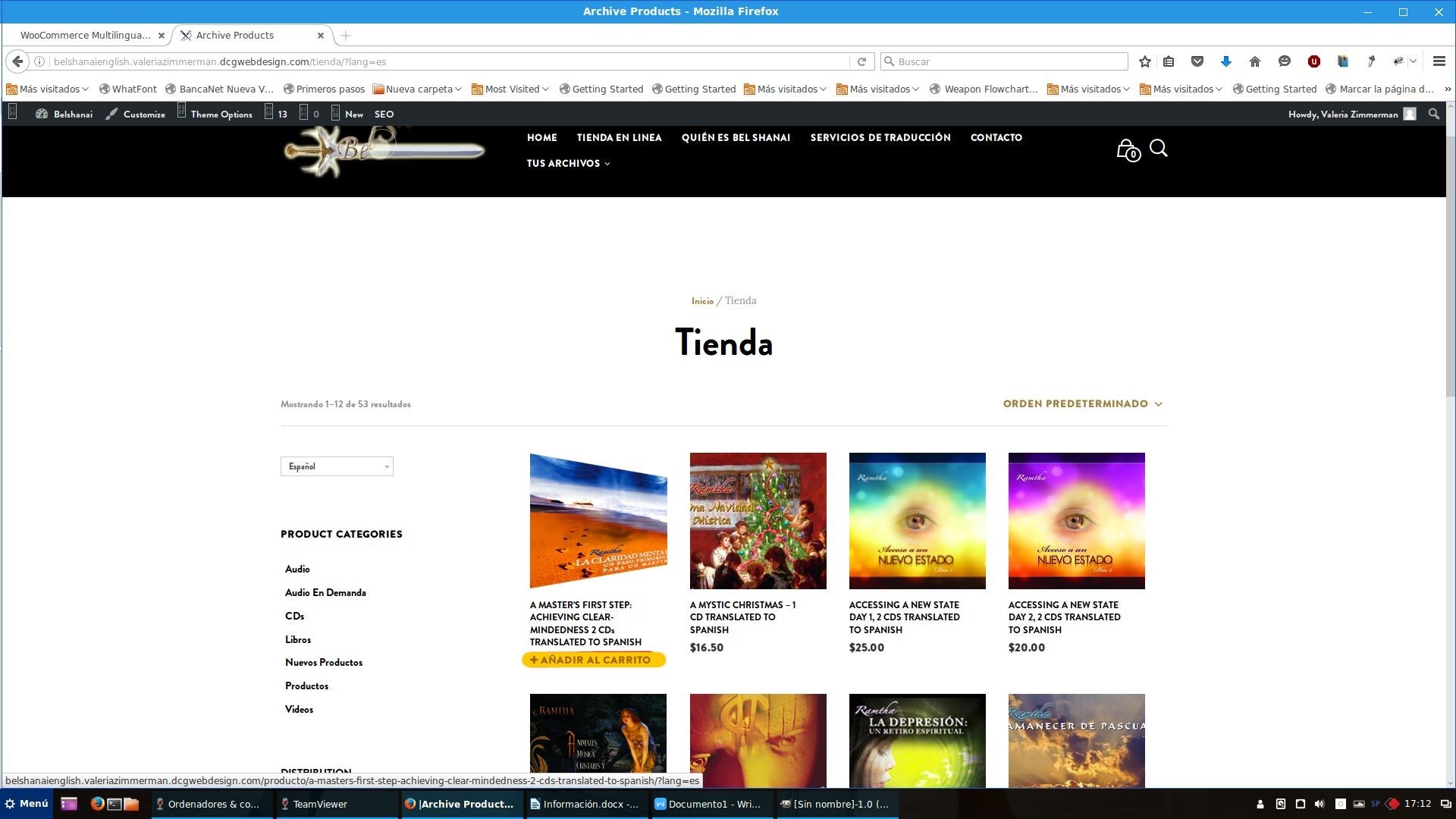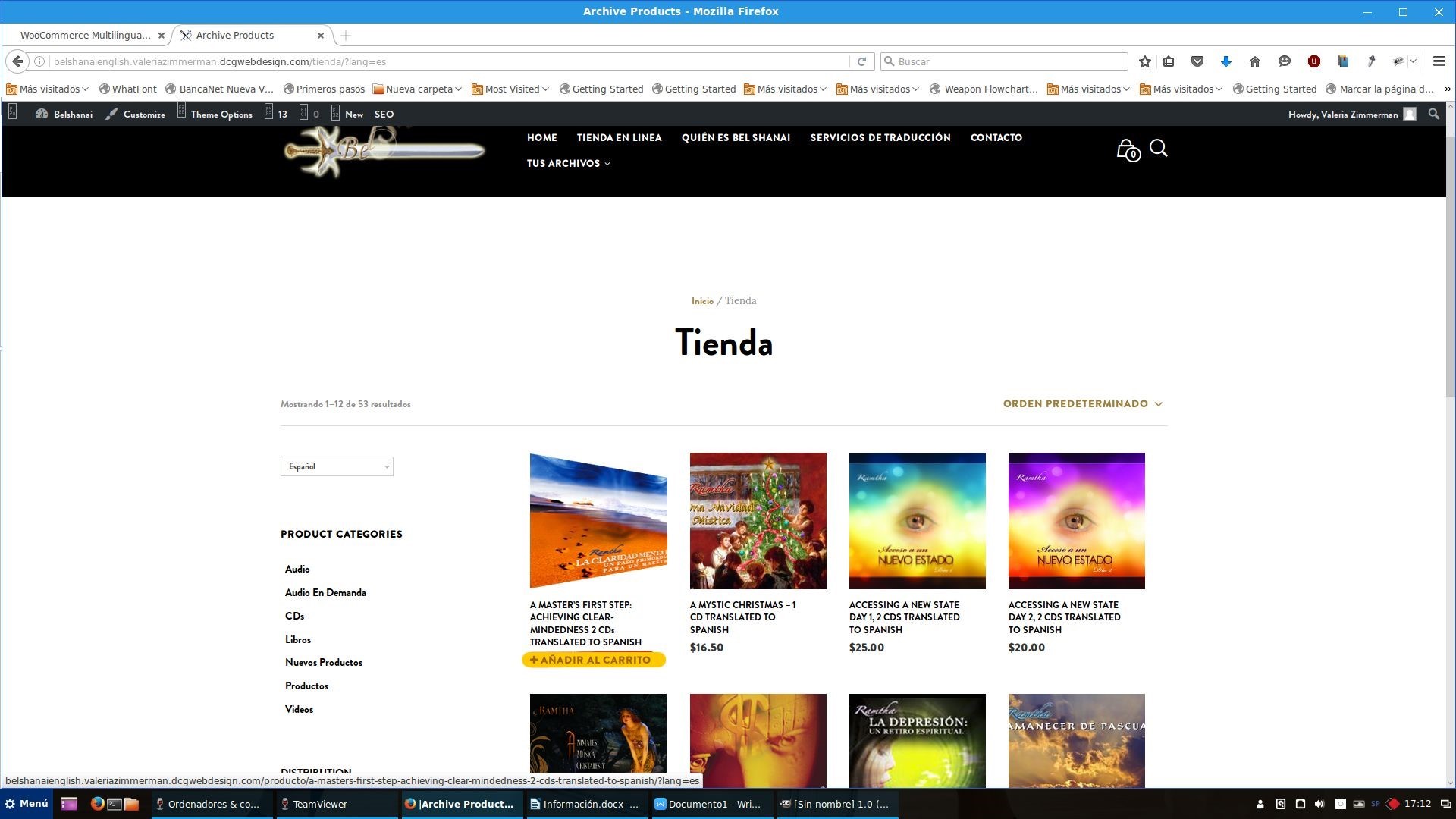 2. A new page will open where you will see the Shopping Cart, press the "Proceed to Checkout" button to pay for your product.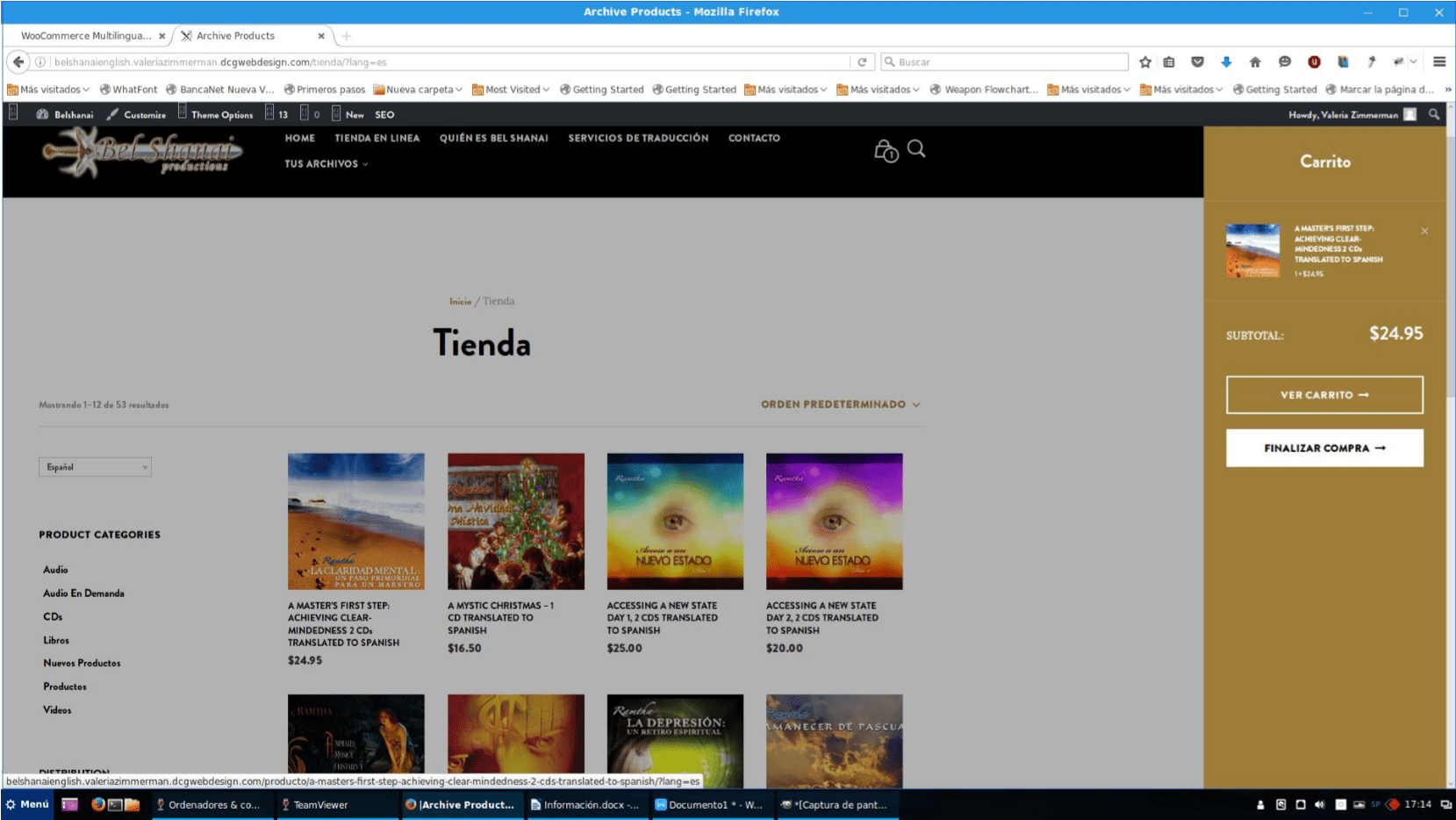 3. A page will open where you have to fill in your information in the required fields..
4. Your order will be placed by clicking the "Place Order" button at the bottom of the page once you have filled in your information.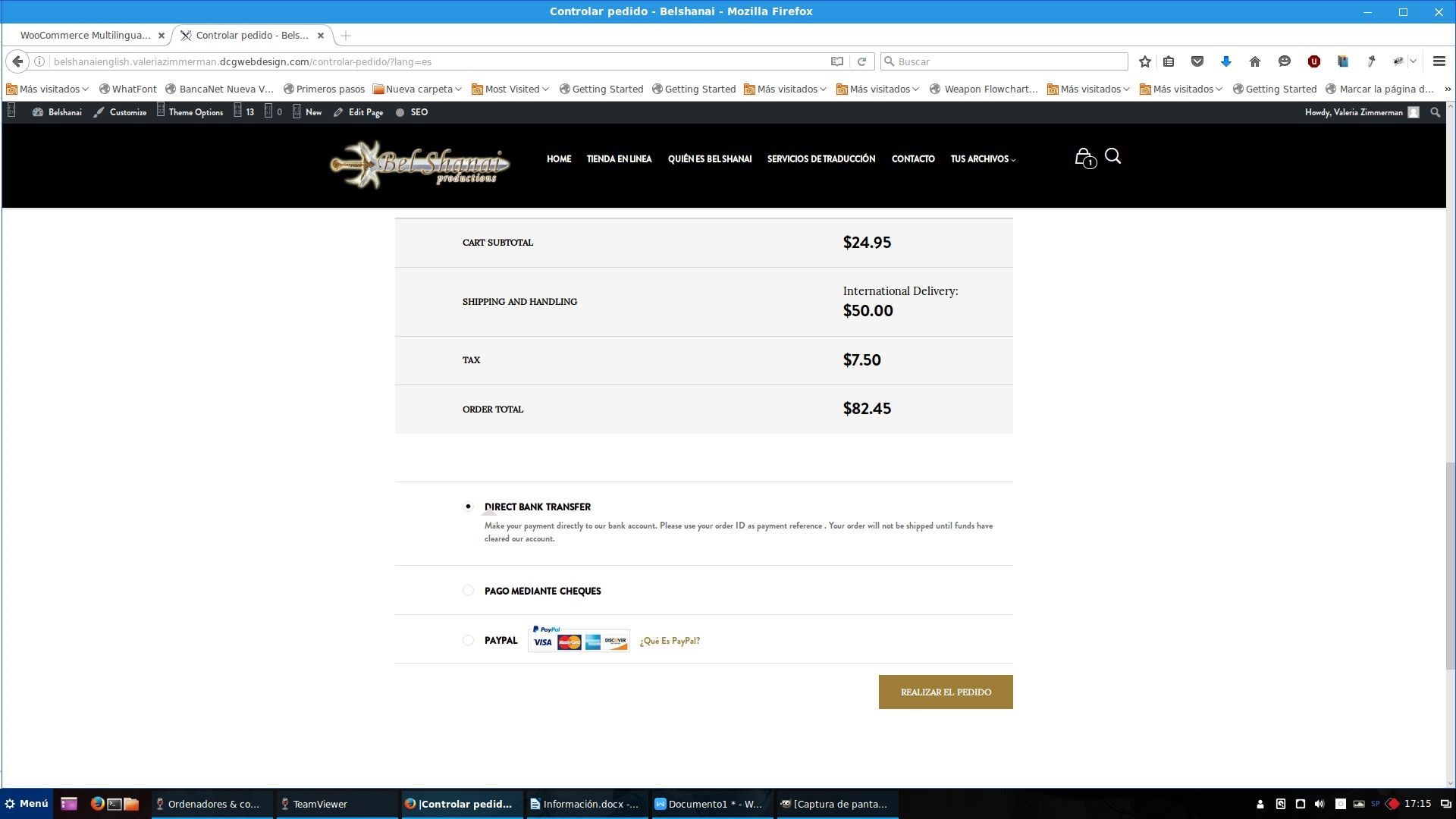 5. Once the payment is processed, you will have access to the On-Demand Audio Teachings by clicking the "My Audios On Demand" button, a new page will open with all the On-Demand products you have purchased. 
6. By clicking the chosen title of the On-Demand Audio Teaching you have purchased, you will go to a page where you will see all the tracks of the selected Audio Teaching. 
7. To listen to a track, press "Play" or the white little triangle on the left bottom of the each track. You can also stop it or pause it at any given moment.
8. To listen to any On-Demand Audio Teaching you have already purchased again, you only have to login to our website clicking the "My Account" button and enter your username and password so you can access the drop-down menu containing all your files.